The government supported or partly supported all seven recommendations of the Shergold review, which it had been considering since February. It stopped short of endorsing a call for new employer-sponsored and university-sponsored visa streams for refugees, but committed to reviewing the existing Community Support Program next year.
The CSP allows individuals, businesses and community organisations to privately sponsor refugees to come to Australia. They must be given a job offer or a pathway to become self-sufficient within 12 months. In 2018-19, there were 1086 applications for this program and 563 visas were granted. The scheme is capped at 1000 places annually.
Immigration Minister David Coleman said the successful settlement of refugees was in the interests of the broader Australian community as well as the refugees themselves.
"We want to ensure all refugees and humanitarian entrants have the best possible
opportunity to settle into Australian life, gain employment and contribute to their new
communities," he said.
"Financial independence, English language skills and personal connections allow
humanitarian entrants to more easily transition into the community, put down roots and
contribute to our economy."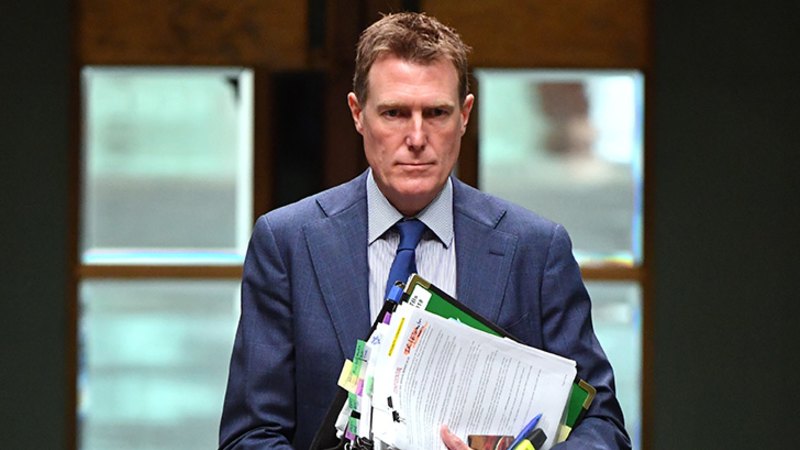 The federal government is reportedly set to slash Australia's migration intake by up to 30,000.
Up to 18,750 refugees can come to Australia each year under the United Nations-assisted humanitarian resettlement program, and most will require some form of assistance to learn English, find a job, receive welfare payments and obtain a Medicare card.
Refugees generally struggle to find work once they arrive in Australia. A recent paper by Deloitte Access Economics found the unemployment rate in the five years post-arrival was 31.9 per cent, but this improved to 18 per cent after 10 to 15 years. Outcomes were also much better for second-generation refugees: children of refugee parents had employment and workforce participation rates similar to the general population.
In his report, Professor Shergold said the new co-ordinator-general should "articulate publicly a strong positive narrative by promoting Australia's proud record of accepting refugees and emphasising the contribution this has made to our national development and identity".
The government did not release the full report to the media on Thursday but it will be made public on Friday.
This article first appeared in smh.com.au